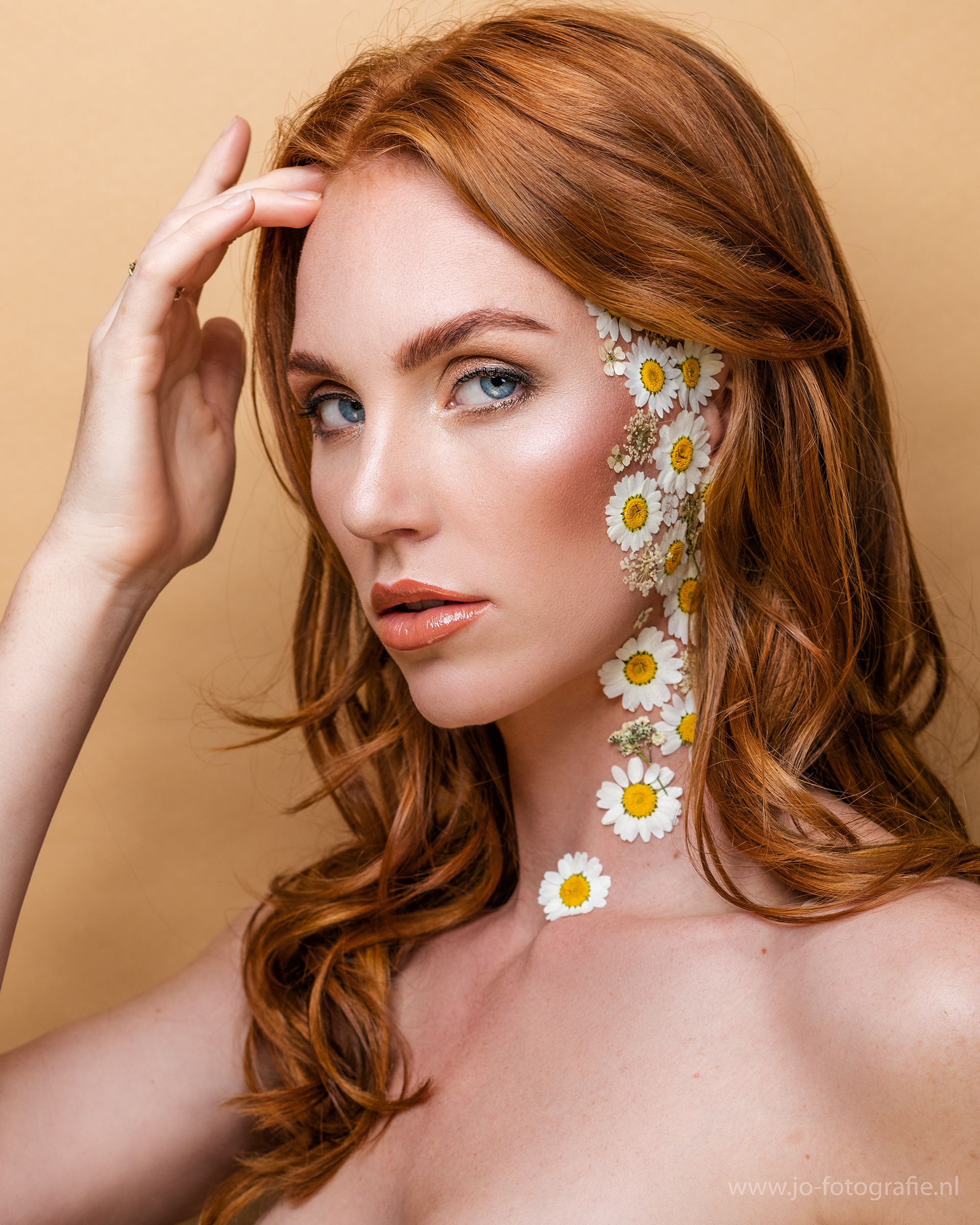 shoot MUAH


Voor een fotoshoot, commercial of event is er net even wat meer make-up nodig dan bij een dagelijkse make-up. Veel van de make-up valt weg op de foto, op beeld en op afstand. Heb je een visagiste/haarstyliste nodig voor jouw beauty-, fashion-, of brandingshoot of event? Dan kan je terecht bij mij in de salon of ik kom naar de door jou gewenste locatie. 
Super leuk om samen een mooie look te bedenken en samen met een team van stylisten, modellen en foto- en videografen mooi beeld te creëren.
Er zijn veel mogelijkheden dus vraag gerust naar de mogelijkheden.